Brand-First Culture And Marketing
BREAD is a full-service brand-first creative agency that offers businesses, organizations, and communities the resources they need to win.
Along with our sister company Blue Hen, our team of brand designers, marketing experts, web developers, social media managers, and organizational health specialists helps businesses launch, strategize, communicate, and grow.
Your brand is your story. Your message. Your heartbeat. Exceptional brands produce exceptional organizational outcomes. At BREAD, brand is the foundation upon which every other organizational element stands.
If brand is your message, then marketing is the method you use to communicate that message to a watching, waiting audience. BREAD's brand-first approach to marketing allows you to speak loud and clear in digital and physical space.
Brand-first culture creates buy-in, retention, and exceptional organizational results. Blue Hen, BREAD's sister company, helps organizations create and sustain winning cultures.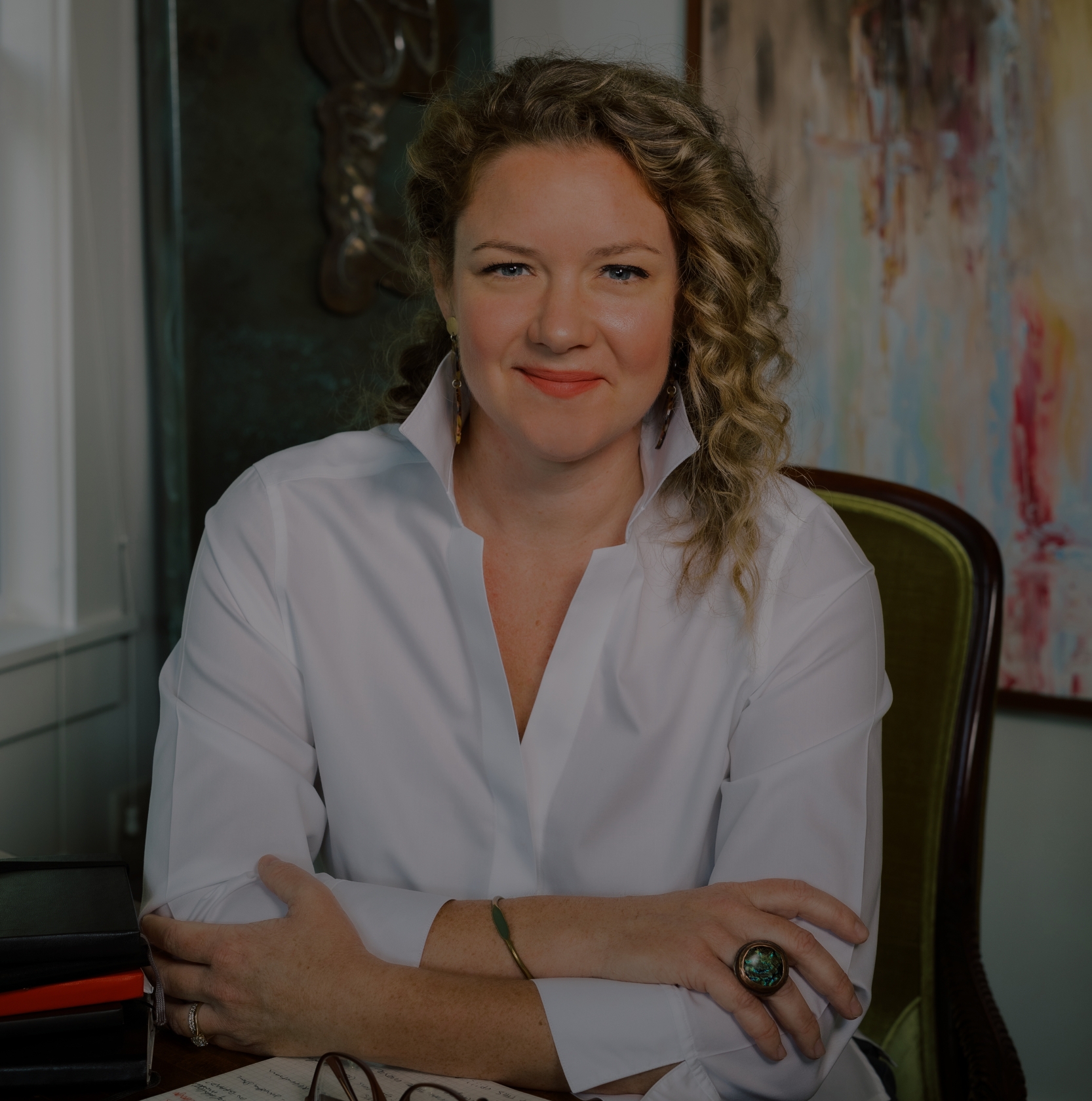 CO-FOUNDER · OWNER · SENIOR DIRECTOR
We created BREAD so that we could tell stories, unify people, and help organizations stay healthy and win. As a brand-first culture and marketing agency, we know sustainable success begins with a brand-first approach. BREAD's goal is always to connect your story with the people it impacts and to build unity within your team. Brand is and will always be everything to BREAD, and we are passionate to share how brand unites your culture and amplifies your marketing.